MOTORSHIELD works with only the best quality film in the market.
MOTORSHIELD uses Apex Smash & Grab Film is the industry leader in break strength, colour retention and heat reduction. A tested and proven safety film that provides privacy with style while reducing heat and glare. Its non-reflective ceramic construction means that it will not interfere with a cell phone or GPS signals. The modern factory black shade works well with any colour of vehicle.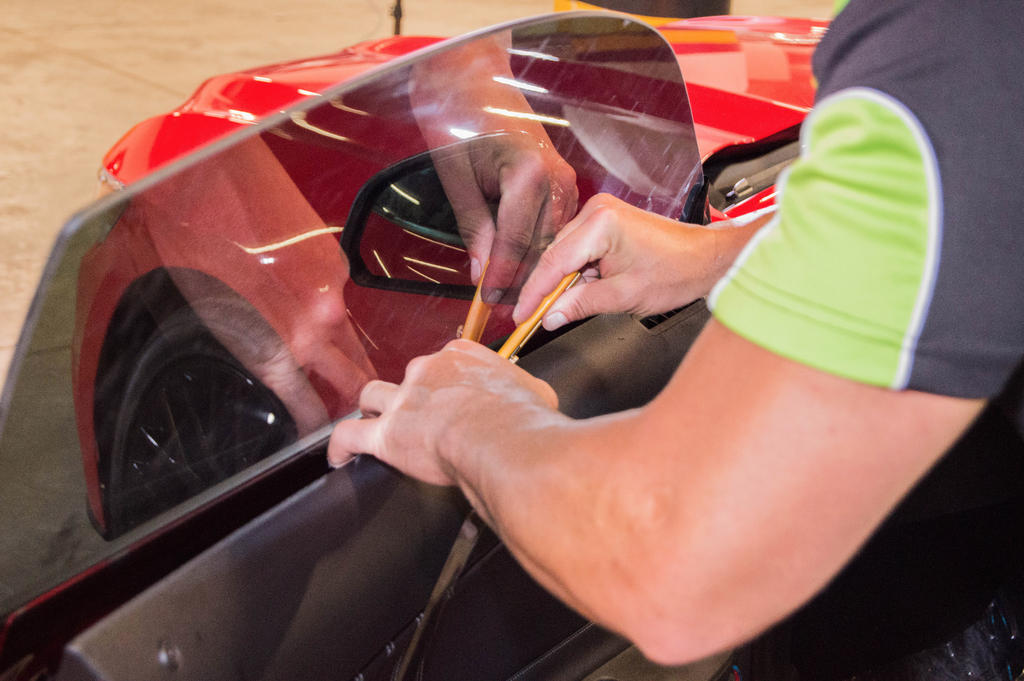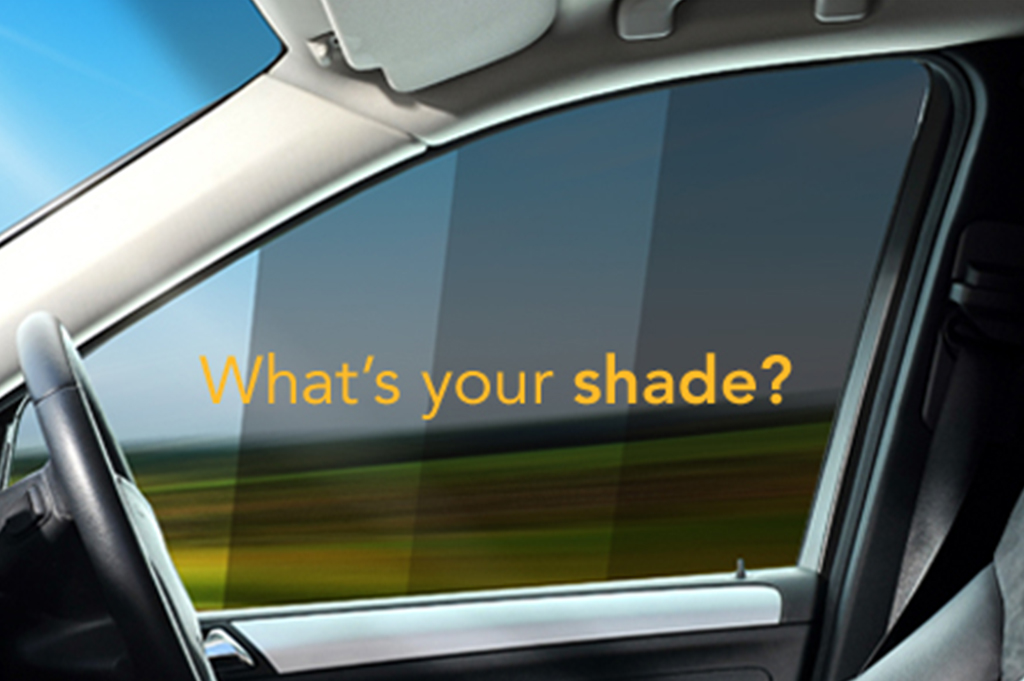 There are a number of benefits to having safety film and windscreen film being applied to your vehicle, namely:

1
SAFETY
Gives you the driver time to drive away before the attacker/attackers penetrate the glass and film. Stops flying glass as the film's adhesive keeps the glass intact protecting you the driver as well as occupants from potential lacerations to the head/neck and arms

2
COMFORT
Keeps your vehicle up to 30% Cooler as the film blocks out the harmful infra red light as well as the UV Rays also protecting your skin as our film is endorsed by the SKIN CANCER FOUNDATION.
3
SUN PROTECTION
Stops upholstery and carpeting from fading also preventing dashboards from cracking.
PREMIUM SMASH & GRAB
5 year warranty


Up to R700 additional benefits
99% UV Protection
Signal Interference
ULTIMATE SMASH & GRAB>
Lifetime Warranty
Up to R7 000 additional benefits
o Includes up to R5 000 in the case of a smash & grab attack
o Includes R 1 000 in the case of a vehicle break-in
o R1 000 discount vouchers
99% UV Protection
0% Signal Interference
Up to 65% glare reduction
Up to 41% solar energy reduction